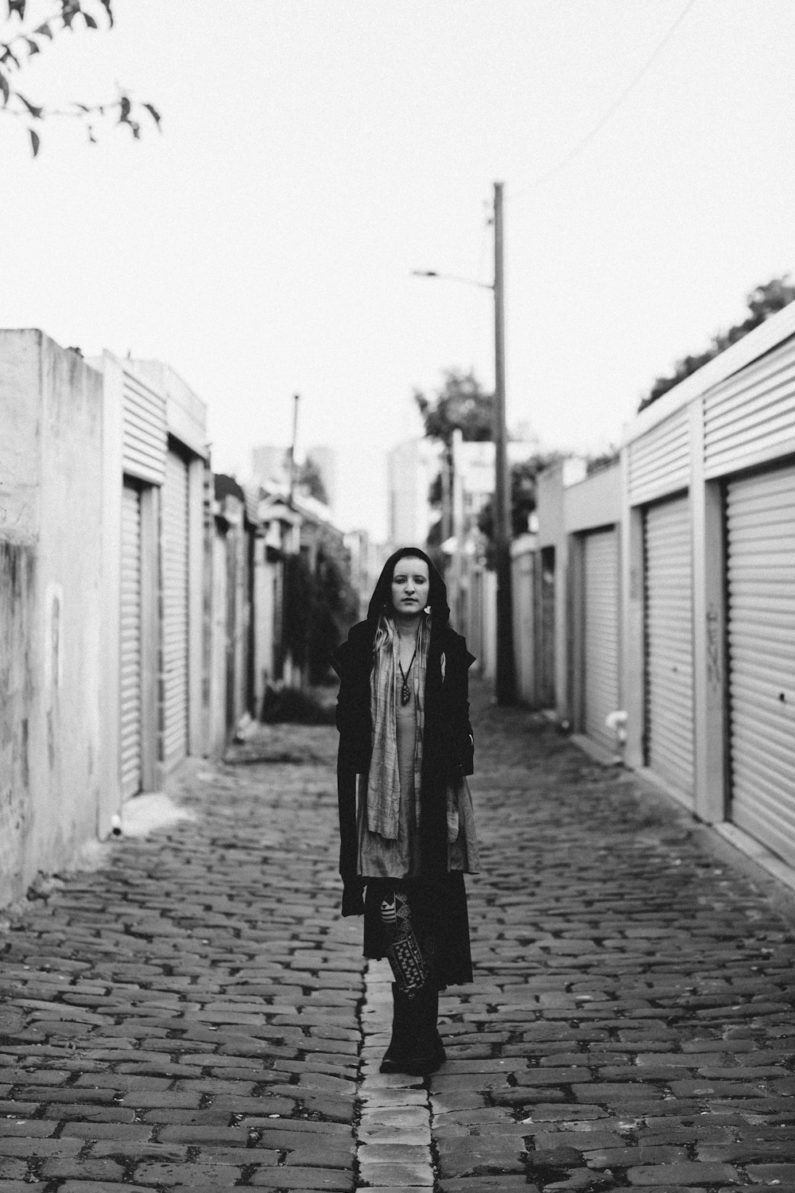 Mad Betty paints Folk-Lore and dreamscapes into scenes that are bizarre and dynamic.
Using a  traditional method centred around glazing, her work achieves an almost holographic light quality to illicit a realist effect within a heavily stylized composition.
Born in Brisbane Australia, she has been influenced by vivid subtropical colours, and ancient arid landscapes.
Her fascination with Fantastic Realism and Pop-Surreal art movements blossomed from early interest in classical realism. In 2010 she flew from her hometown on the southeast coast of Australia to a Visionary Art symposium in Hawaii, where she had her first experience with technical instruction, and realised it was still possible to learn the legacy of classical methods in a 'master and apprentice' relationship in a contemporary environment, outside of tertiary and atelier classrooms.
She has attended intensive workshops with some of the worlds renowned Fantastic Realists, including Robert Venosa, Alex Grey, and Amanda Sage. In 2012 she completed a one-on-one mentorship with the American visionary Adam Scott Miller. In 2014 she attended summer workshops in Italy, through the Vienna Academy of Visionary Art, learning old Flemish methods of oil painting.
The stylistic content of her work incorporates her realist ambition, but is underscored by deeper spiritual and indigenous symbolism as she draws deeply from her connection with luminous folk-art studded landscapes, fecund jungles and the pastel adobe cities. She has learned many things about the rhythms of nature and lore through her world travels, and paints a glossy homage to their mysteries.